Android is a mobile OS has been developed by Google. It's based on a customized version of the Linux kernel and other open source software platforms. It's designed for smartphones and tablet devices focused on the touchscreen. That's why we can customize easily our Android devices via some apps or tools. Whether you can install the apps from Google Play Store officially or from third-party external sites via APK.
Android Application Package [APK]
Android apps come in the form of a file named APK. The APK file is a compressed form of any Android apps or games which can also be easily downloaded or installed on Android. However, the developers create an APK file which is extracted via several ways to provide the core app on Google Play Store. So, if you're using an Android device and want to replace any app to any different version, you can do that via APK only.
There are plenty of external third-party stores and websites available on the internet who can provide almost any Android APK file to its latest and previous versions. In terms of the Google Play Store, when you installed or updated any app directly, you can't go back to the previous version. In order to do that, you need an APK file of that Android app including the app version.
Read Also: How to Backup Your Android Device Data Without Root (2019)
Download OR Create OR Transfer the APK
You can easily download or create the APK version of any Android apps via third-party Android app stores or websites. Meanwhile, you can also find the customized, moded, or premium version of Android apps via online. Just download the preferred version and install the APK file.
How to Sideload Android Apps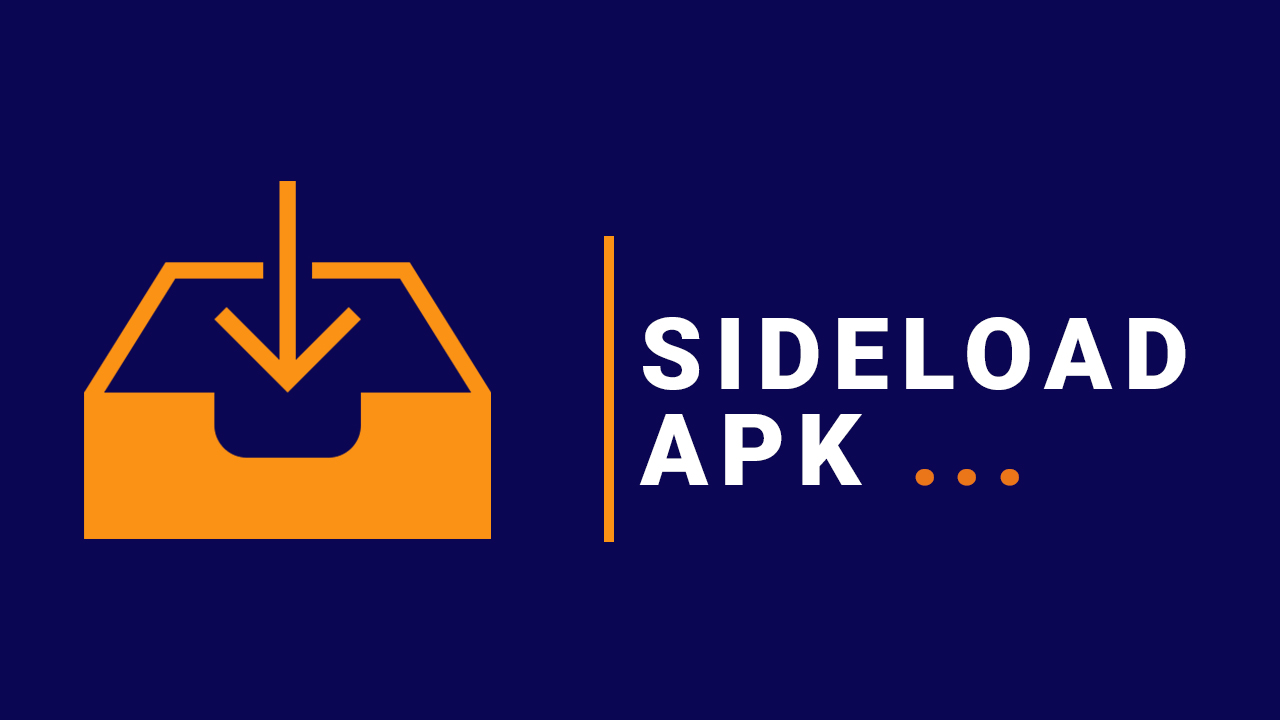 By default, Google prevents the third-party Android apps installation directly on Android devices. This can cause the user's data leakage or any personal information or poor stability of that app. You need to allow permission to Android to allow apps from unknown sources. In order to do this, go to the device Settings > Security > Unknown sources > turn it on.
Now, search for the downloaded APK file on your device and tap to install. This will give you a notification regarding the same app existence on your device already. If you're sure what you're doing, then tap on the Install button to overwrite the existing installed app.
Now, you're done. This process can be done for both updates and downgrade version of Android apps (whenever required).