All of us waiting for the new updates on technology-related gadgets or software. Android developers have recently unveiled the Android Q Beta 1 program for the Google Pixel devices. The first developer build does have 5 weird things on Android Q or you can say features which you may hate.
5 Weird Things on Android Q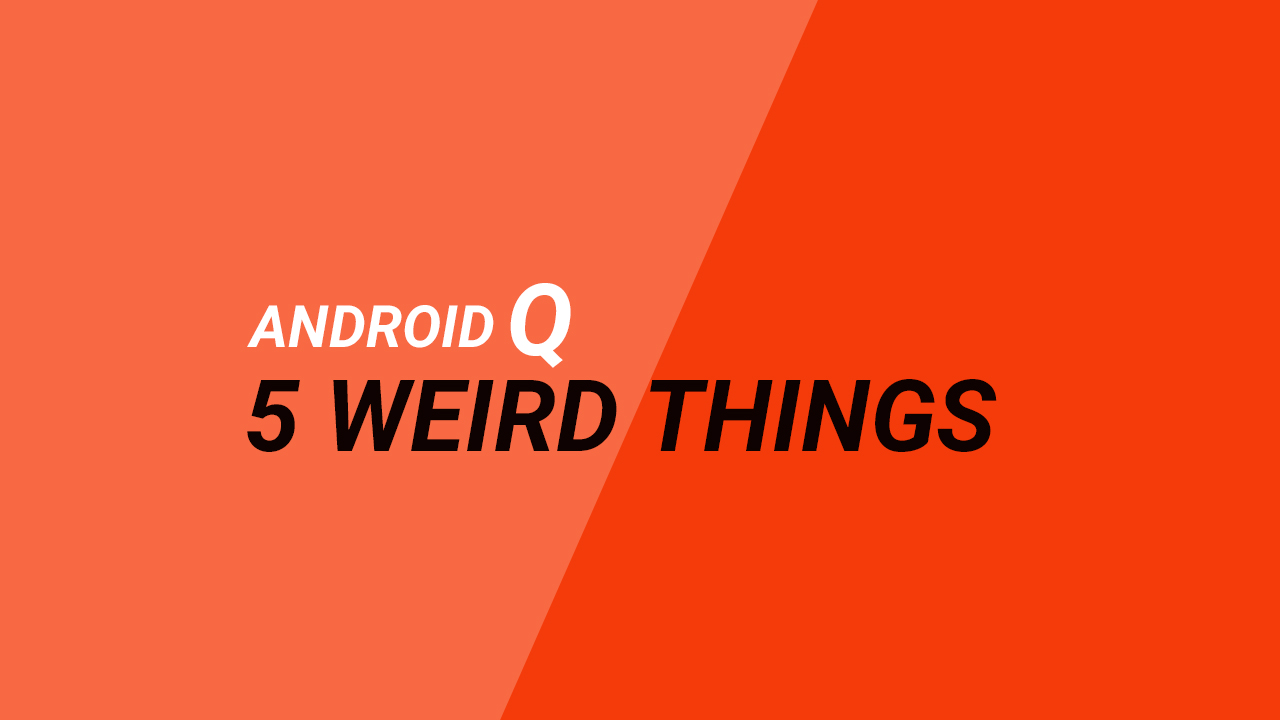 1. Screenshots Are Now Weird
Taking a screenshot on a smartphone is very necessary nowadays. It will really come in handy for all Android handset users. The device OEMs now also providing dedicated capture screenshot or long screenshot option on custom skinned devices. While the Google Pixel devices taking a weird screenshot on Android 10.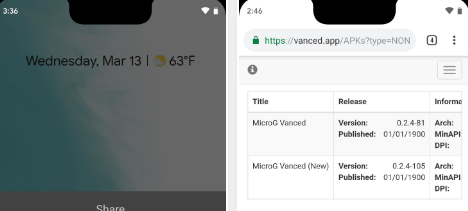 Maybe the stable version can fix this thing. But currently, the screenshots are grabbing the whole display area which includes the notch portion as well. Previously, the notch area was automatically cropped and adjusted after taking a screenshot. But in Android Q, there is no option to do that right now.
2. No More Clipboard Managers
If you're an avid Android user and use clipboard manager as your daily driver, then Android Q will leave you in pain. The new system doesn't have clipboard feature due to some security and privacy features.
Google is also improving the security and privacy option for Android Q users. That means no more background app access will be available in the future. However, we can expect an alternative option would be featured by Google in a stable update.
3. No More Android Beam
If you ever sent files from one device to another device via Android Beam, you will not be to do the same in Android Q. Google has removed the native NFC file sharing tool with this latest update. It may leave the users to find any third-party app to do the task done.
Now, that completely depends on the Android developers whether to feature this option or not.
4. Weird Emergency Call Button
The Emergency call option will come in handy while you're facing any issue and need some support at that moment or place. Most of the Android devices do come with this feature by default. But if you're not aware of the emergency call button placement, that will make you irritated.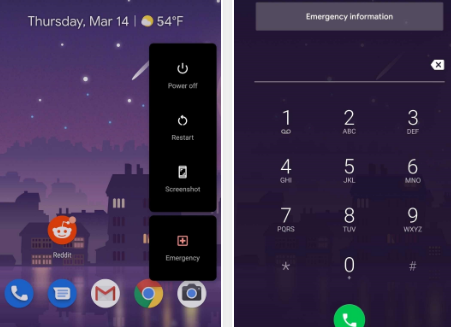 Google has added a new Emergency call option to the power menu. That's a good thing. But the long-press of the power button will open the emergency calling instantly. The power button long-press can be done by mistake or even accidentally. Although it's a good option. You have to a little bit careful about it.
5. iOS Like Permission Dialogs
It's not a big concern nowadays about looking similar to iOS interface or icons. So many Android smartphone brands are using the iOS concept or dedicated system UI, notification panel, home screen, icons etc. But when it comes to Google itself, that's a little bit of weird for most of the Android hardcore lovers.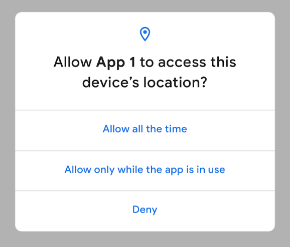 The new Android Q system offers more security and privacy to the users than before. Now, you can control the apps usage permissions easily and can stop them to run in the backgrounds. But the permission access dialog style quite looks like iOS-influenced.
---
Tell us about your thoughts and expectations from the Android Q official stable release. If these weird things remain the same in the future, do you accept it without any second thought…