If you're an avid Android user and love to customize your Android by doing tweaks, installing mods and flashing ROMs, you need to backup of your device. In this guide, we will provide you with methods on How to Backup Your Android Device Without Root.
How to Backup Android Device's Data Without Root
Whether you're an advanced user or not, it's actually recommended to take a complete backup of your device data which are stored on internal storage. For those, who prefer backups via any Custom Recovery like TWRP/CWM, should be rooted first.
But if you're a non-rooted Android device user, this guide is for you and we provided the easiest methods as well. Now, get a look into it.
Backup your Contacts
Contacts are the most important thing on the phone and for us as well. Without contact list, we can't communicate with others except some of the known numbers. Therefore, you can import/export the contacts in a single file to the SD card/PC/other storage easily.
Method 1:
Open your Contacts app from the device and tap on the menu option.
Then, select the Import/Export and then tap on export to SD card.
It will save all of your device contacts on the SD card in the (.vcf) format easily. Now, you can simply get back your contact lists at any time.
Method 2:
You can also save the contacts list on Google Drive as well.
Go to the device Settings > Accounts > Google > Select your existing Google account > then Contacts Sync.

[Turn the sync on]

In the same way, you can also sync all of your data such as Calendar, apps, Chrome data, docs, drive, Gmail etc to your linked Google a/c.
Now, whenever you sign in that linked Google account in any Android device, your all synced data including contacts will automatically get back. This will definitely save your time and effort.

[Nowadays, the advanced smartphones automatically ask you to restore the contacts and remove the duplicates easily after you logged in on a single tap]
Back Up Your SMS/Text Messages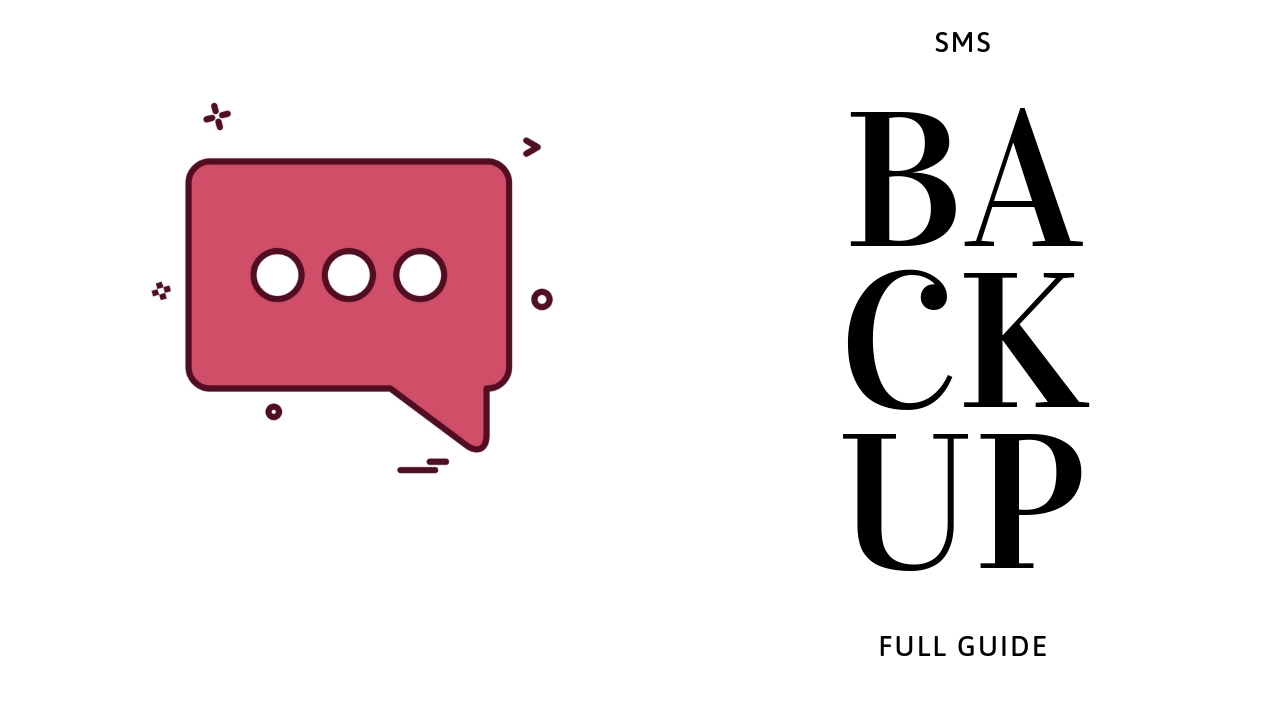 Though the use of text messages getting overlapped by the online and social media chat applications. Still, we prefer text messages in an emergency condition. Meanwhile, our banking related details and all other major conversations come in handy via SMS.
To backup and restore your SMS on your Android smartphone, you can simply use SMS Backup & Restore app from Play Store. Install the app and easily backup or restore all of your device SMS on your preferred storage/location.
Download SMS Backup & Restore app
Back Up your Images to Google Photos
Without any extra hassle, you can easily backup all of your device images to Google Photos drive. Google Photos is a genuine organized gallery app which keeps all your images with the actual date and year. It also reminds you of the taken images date every year.
To back up the images in Google Photos drive, you need to open the Google Photos App
Go to Settings > Backup & sync > Turn on Back up & sync option.
You're done!
You can also choose the High image quality and the Original image quality for back up.
Back Up Music, Videos, and Documents to Google Drive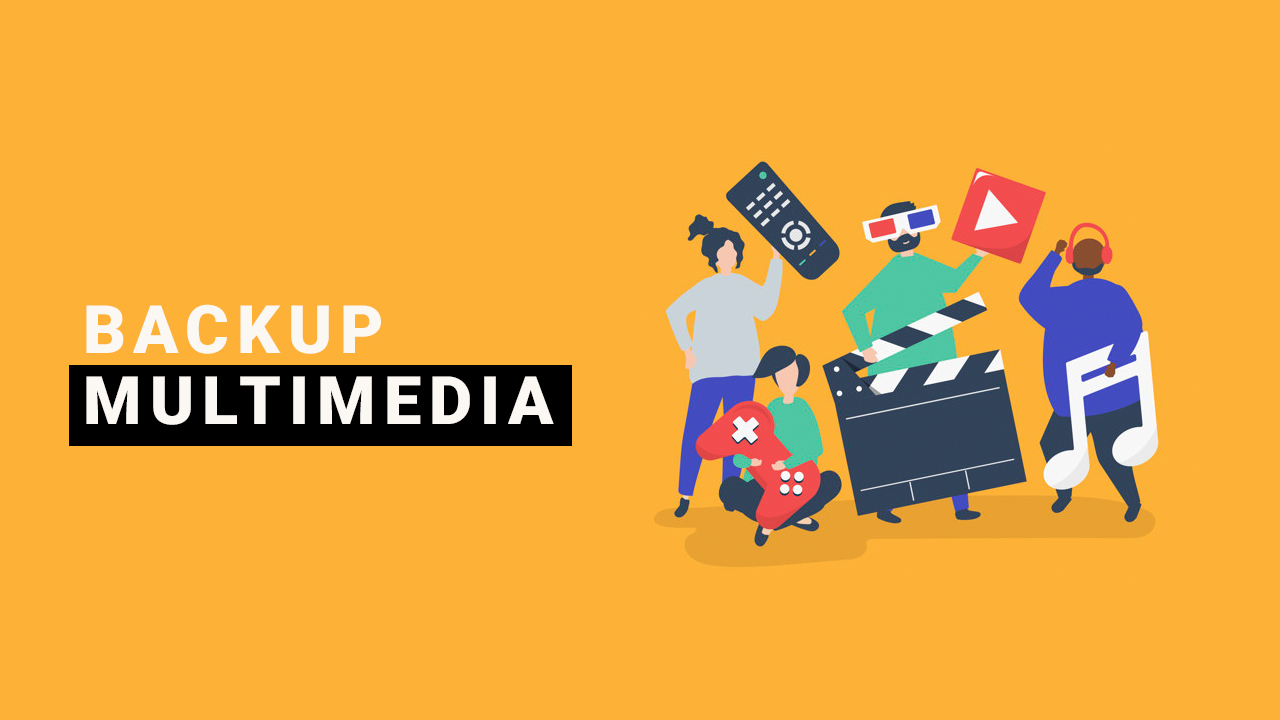 We download and play all of our music and videos on our Android devices mostly. Nowadays, most of the smartphones come with a huge internal storage capacity or some of them doesn't have any MicroSD card slot. In that case, we use the internal storage only.
Now, what you will do if your device gets bricked or needs to factory reset due to an issue. That's why we highly recommend taking a complete backup of your device data and system as well if you're an advanced Android user.
But if you're a normal user, you should back up all of your device music, videos, and documents such as PDF, notes, text files, zip files on your Google Drive simply. Go to Google Drive > log in with your existing Google account > upload all the files.
Back Up your Apps and Games
The backing up of your apps and games are quite necessary and useful too. By the help of App Backup & Restore app, you can simply backup all of your apps including data files. However, you can also create the APK files of applications easily. Two apps listed below. Use any one of them.
All-in-one backup App
If you want to take up the entire backup of your device instead of choosing individual methods, you can use the below-given app. This app will offer you to take a backup of your Android phone on your preferred storage in one tap.
Just choose all the call logs, SMS, contacts, apps and you're ready to back up.
Backup and Restore – App, Contacts, Sms, Call logs
There are plenty of back up and restore apps available on Google Play Store. You can use any of them if you want. But check the review stars and features at first. This guide is for non-rooted Android device users.
---
Do let us know which app or method you prefer most. If you have any queries, comment down below.