Most of us are nowadays prefer to use dark mode or night mode on any of the apps or OS by default. Meanwhile, the latest Android Q and Windows 10 versions are coming with night mode by default. It basically reduces extra eye strain in low light conditions. Here is the guide on How to enable Dark Mode on Google Chrome Browser.
Currently, the craze of using dark mode or night mode in any application/software even in Windows/Mac is getting higher and higher. However, mostly people love to use dark mode during low lighting conditions or dark conditions such as bed time at night/dim light situation. This will reduce your eye strain and helps you to sleep quite faster than usual.
But nowadays, people prefer to use night mode all the day without any specific timing. If you're an avid user of computer and works for a long time on Chrome, this will come in handy. It's worth mentioning that whether you're using any smartphone or Laptop, the night mode feature will save your device battery as well quite effectively. So, let's head over to steps to use night mode on chrome.
Steps to Enable Dark Mode on Google Chrome Browser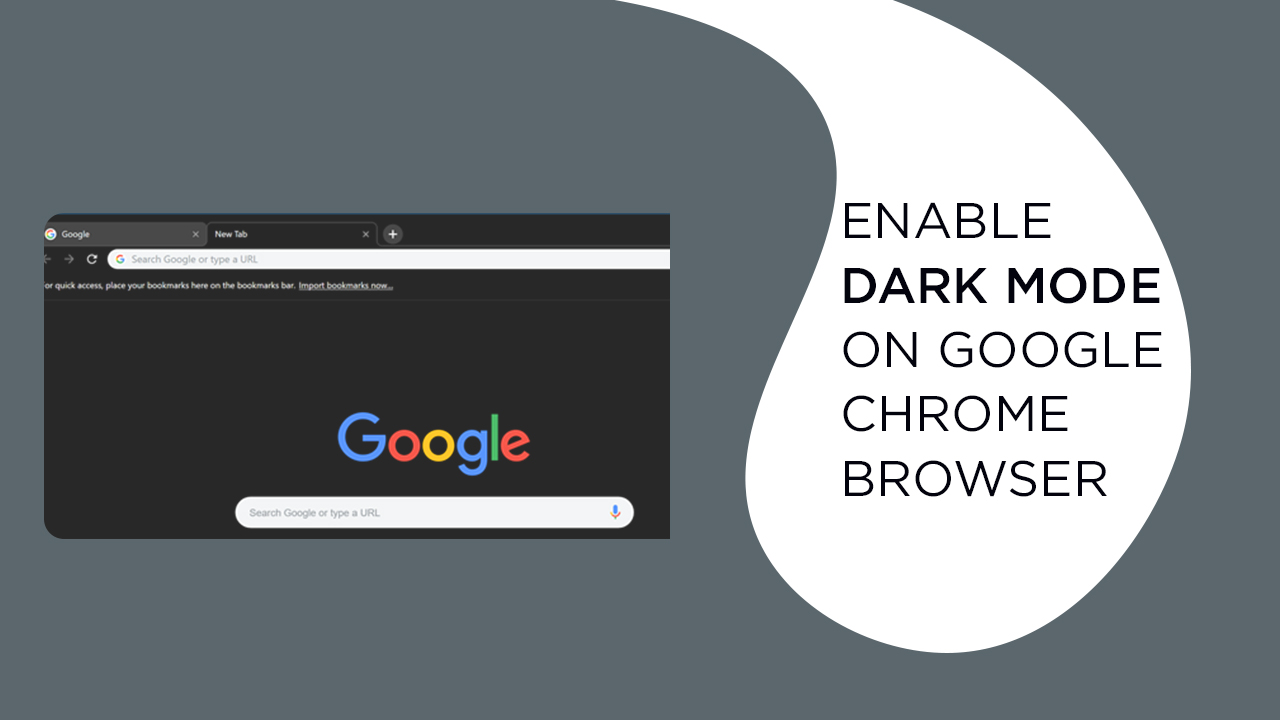 Open Google Chrome Browser on your PC/Laptop.
Go to Chrome Web Store and search for the Dark Reader extension and click on Add to Chrome.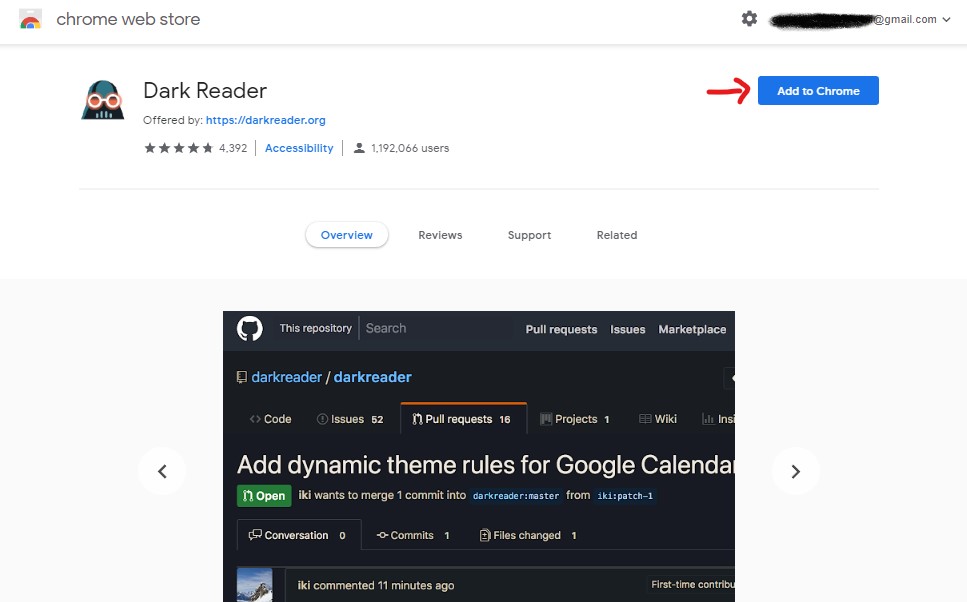 Then click on Add Extension.
Now, you will see the dark reader icon on beside the chrome search bar.
To get complete dark/night mode, you need to install add Just Black theme from the web store again. Now, you're ready to implement the Night mode on Google Chrome.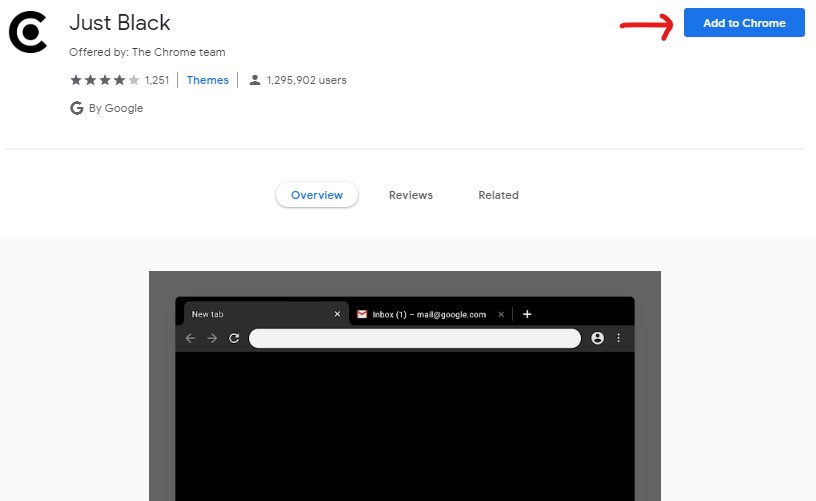 Steps to Disable Dark Mode on Google Chrome
If you want to remove the Dark Mode completely from the browser then just right click on Dark Reader extension and click on Remove from Chrome.
Similarly, you can also remove the Just Black theme from Settings > Appearance > Themes > Reset to default.

[You can also install another theme directly from theme section]
---
Read More: How to enable /disable the native night mode in Android Q