If you're using any of LG devices and you're an advanced user who loved to customize Android phones or flashing any ROM, this guide is for you. You need to flash KDZ and TOT firmware first that LG devices come with. There are only certain tools available that can help you like the LG Flash Tool and LGUP Tool. so, you have to get the latest versions of these tools to flash the stock KDZ and TOT firmware properly. Here in this post, we will provide you with the pre-requirements and links to download LG Flash Tool and LGUP Tool (latest 2019).
Download LG Flash Tool and LGUP Tool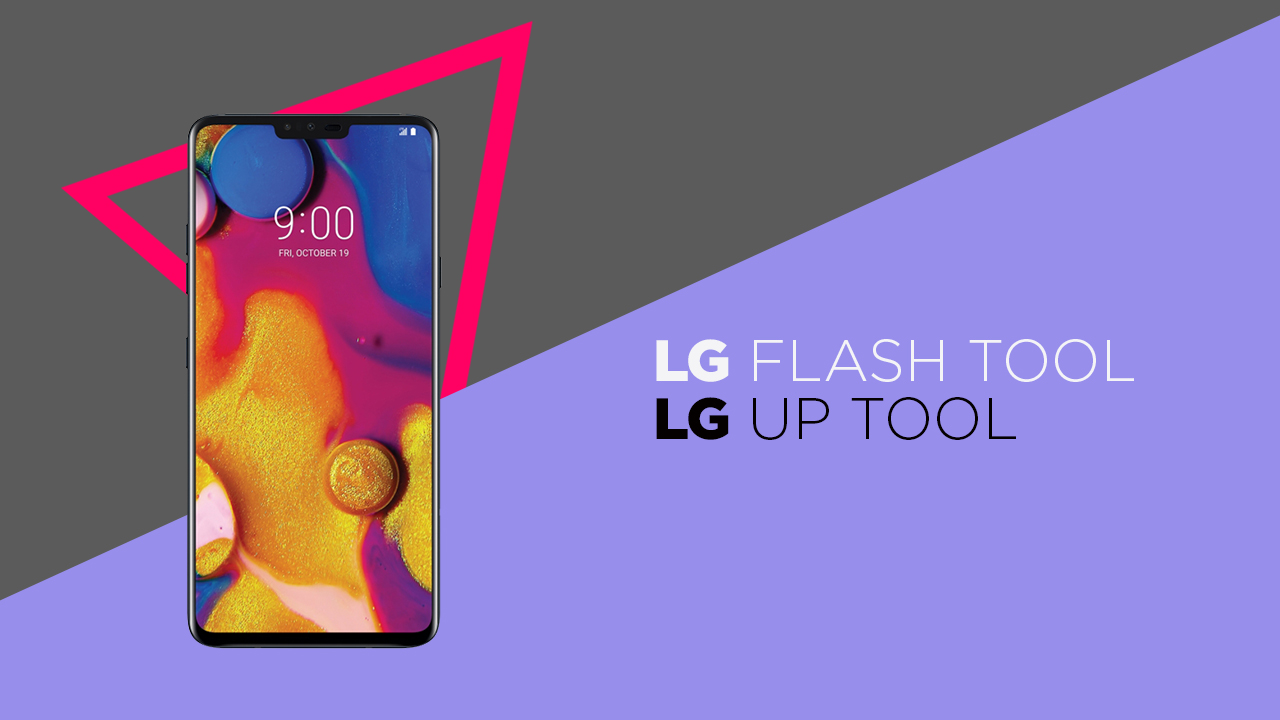 These tools are quite effective in order to unlock the bootloader and gain the root access on your LG device. But you have to be careful when you unlock bootloader or root your device because this will void your device(s) warranty. You need to know what you're doing before flashing if in case anything goes wrong.
Additionally, when you use these tools to customize or flash your LG device, make sure to take a complete backup of your Stock ROM and device data first.
Features Of LG Flash Tool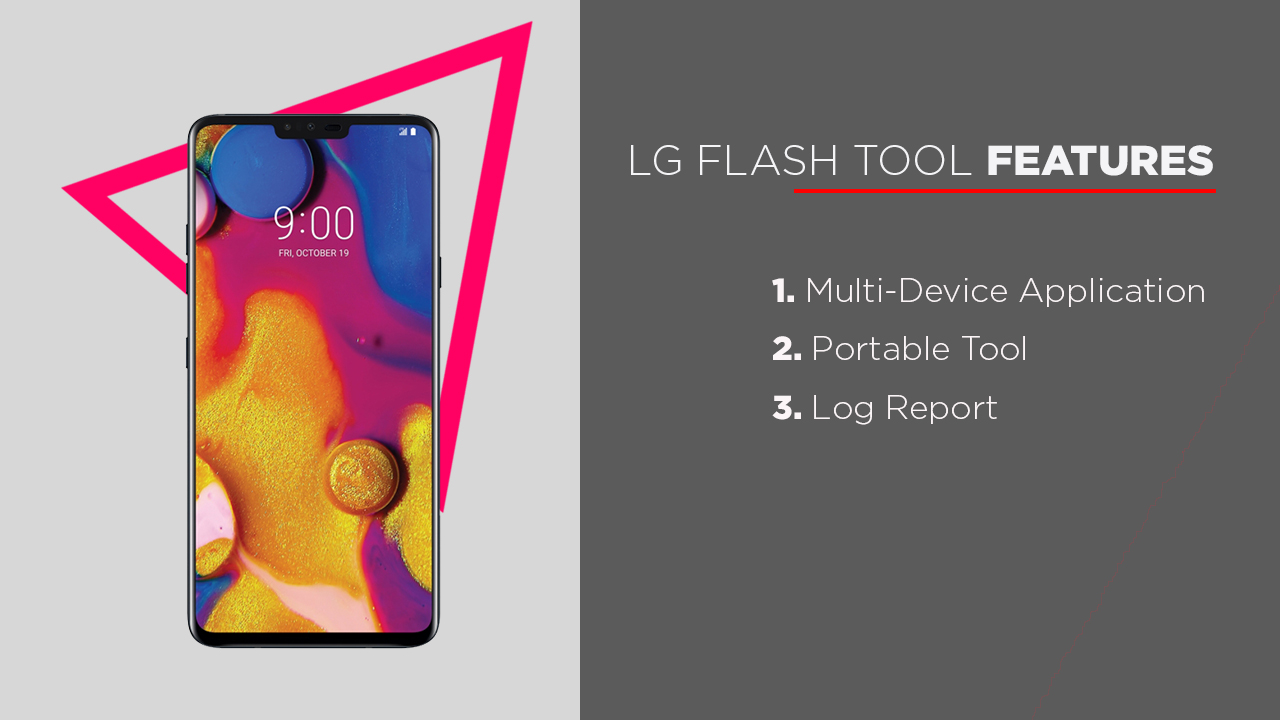 Multi-Device Application – The LG Flash Tool is necessary to flash the Stock ROM of any LG phone or tablet. The tool supports and recognizes all the different models of LG smartphones and tablets automatically after get connected.
Portable Tool – The tool is available in one single portable file. There is no need to install it on your computer. Just download, extract, and open it to use.
Log Report – The tool comes with a native log report option to get data of every action and results within the tool. So, if in case anything goes wrong or you get an error, you can check the error_log as well to track.
Pre-Requirements:
Need to have Microsoft Visual C++ installed on your Windows computer. You can get it from Microsoft's official site. Check your PC compatibility and download the preferred one.
Make sure you have the latest LG USB driver installed on your PC. (Important)
Should have ADB and Fastboot installed on your computer.
A USB cable to connect your LG device with a Windows PC.
Make sure to take a full backup of your device before doing anything.
Download Latest LG Flash Tool (2019)
Download LGUP Tool (2019)