Sometimes, most of the Android users may face a common issue while downloading or updating apps from the Google Play Store. It usually shows error even your device have enough available storage. However, you can simply fix this issue by restarting your phone. But if in case the problem still exists, here's is the guide on How to Fix Unable to Download Apps on your Android device.
1. Check Internet Connection
First of all, you should always check your internet connection or Wi-Fi connection on your device. Sometimes due to the internet connectivity issue, Google Play Store keeps showing download pending.
Make sure that your GPS, Bluetooth, or Hotspot connections to check properly whether you are able to download apps on your Android smartphone or not.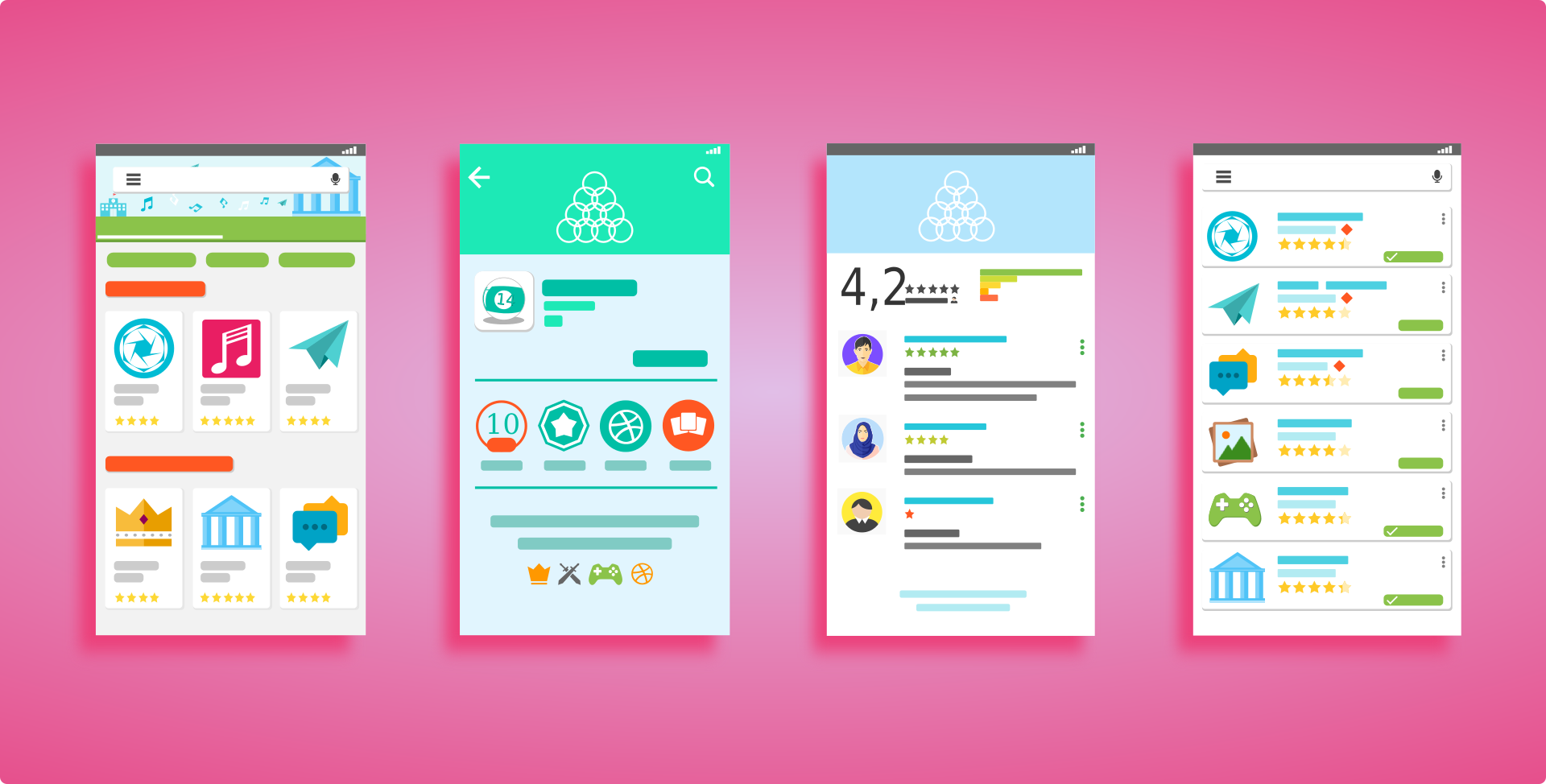 2. Clear Cache & Data of Play Store
If the issue still persists and can't download or update an app from Google Play Store, try to clear cache and temporary data.
Here are the steps:
Open your device 'Settings'.
Scroll down to 'Applications' menu.
Find the Google Play app and open it.
Tap on the storage option and select the 'Clear Cache'.
Then tap on the 'Clear data' option as well.
Now, restart your device for once.
3. Factory Reset your Device
If any of the above-mentioned steps work for you, simply go for the Factory Reset your device. You can also visit the nearest service center to get technical support. But before doing that you should try all the possible steps by yourself.
Before starting the reset, make sure to backup all the data. Factory Reset will delete all of your device data.
Now, go to the device Settings menu.
Then go to Backup & Reset option > Erase all data (factory reset).
Wait for the process to complete and then it will reboot your device automatically.
You're done.
Now, you can download or update all of your apps and games easily from Play Store expectedly. If not yet, go to the service center. This is how you can Fix Unable to Download Apps on your Android device.