The USB connection still plays a major role in our daily activities with mobile phones and PC/Laptops. However, the use of Cloud Computing and Online Drive options have started by the users and so many companies for faster and bigger data storage/transfer. Still, for the mobile phone users, there are so many things which can't be possible right now without a USB cable or driver. In this post, we will talk about some of the features and how to download Samsung USB Driver for Mobile Phones (v1.5.63.0).
Samsung USB Driver for Mobile
It basically allows you to share/transfer/sync/grant any other permission which is necessary to connect your device with a computer. In order to complete these tasks, you have to connect your Android mobile phone with your computer. The USB Drivers are one of them and play a huge role in USB connection.
Read Also: Download and Install 15 seconds adb installer v1.4.3 on Windows (All Version)
The South Korean manufacturer also offers Samsung Kies software for their devices. It comes with the USB Driver, but if you don't want to install it, just download and install the USB Driver.
Download Samsung USB Driver for Mobile v1.5.63.0
The USB driver supports on Windows 7/8/8.1/10 Operating System platform. Just download both the Samsung USB Driver v1.5.63.0 and USB Driver for Phone files.
Steps to Install Samsung USB Driver on Windows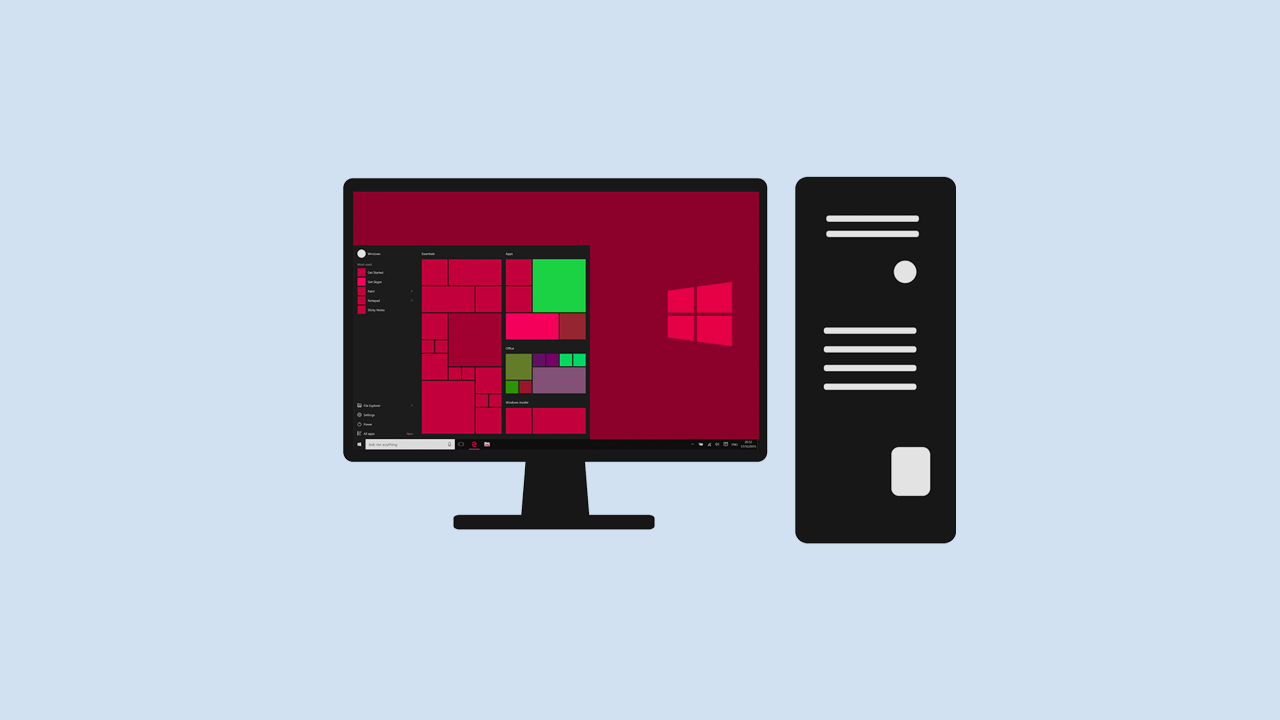 First, You need to download the Samsung USB driver (.zip) file from the download link given above.
Extract the file on your Windows PC/Laptop (via WinZip or 7-Zip).
Open the extracted driver folder and you will find the application Samsung-USB-Driver-v1.5.63.0 (.exe).
Just choose the installation location here (C:\Program Files\Samsung\USB Drivers).
Proceed to Install the application.
Click on the 'Finish' button, once completed.
Install Samsung USB Driver for Mobile Phone
Hurray! You have successfully installed Samsung USB Driver on your Windows computer. Now it's time for the Android USB driver installation. Follow the below steps:
Restart your computer.
Download and install the Samsung USB Driver for Phone v1.5.51.0 (.zip) file on your PC.
Connect your Samsung phone with your PC via USB cable.
Sync your device data on Windows PC and start the file transfer.
Enjoy! 😀