Twitter has introduced a new prototype application at CES in January this year. Now, the company started rolling out the beta testing enrollment process for the twttr app. Here in this article, we'll share with you how to sign up for Twttr app.
Twitter is using Twttr as experimental testing where the users can focus only on the newly designed conversations. The current design of this prototype app seems quite identical to Facebook Messenger or WhatsApp chat interface. The replies in threads will appear as a color segment. So, that everyone can understand easily the messages.
Want to help us build some new Twitter features?

We want it to be easier to read, understand, and join conversations — and we'd love to know what you think.

Sign up to be one of the first to try out our new prototype app, twttr. #LetsHaveAConvo

— Twitter Support (@TwitterSupport) February 20, 2019
Steps to sign up for Twttr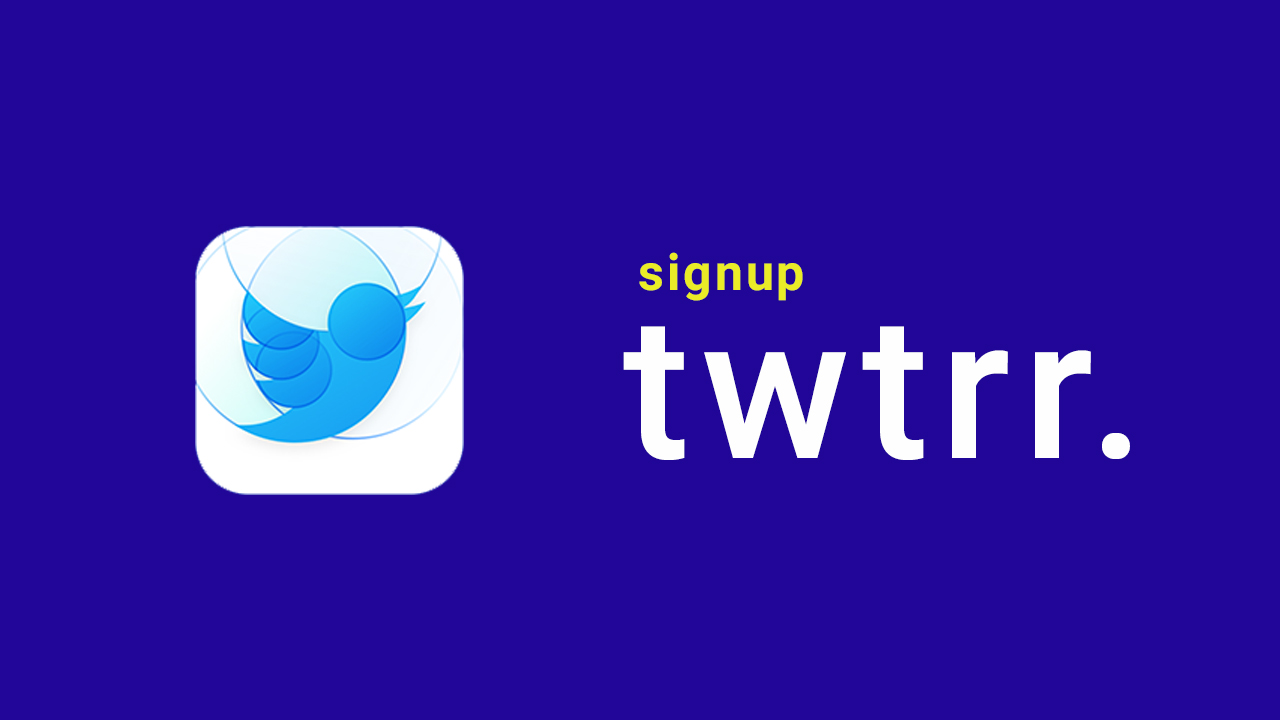 The prototype app will also be used to test out other possible future changes in the official Twitter app as well. For instance, the top pinned tweet or highlighted reply can be available. All the chats will be stacked properly.
If you are interested in signing up for the prototype Twttr app and want to use it, here are the steps you need to follow:
Fill out this official survey.
Once you've completed filling the fields in the survey, click on Finish.
If your submission accepted, you will receive an email with the invitation link within a week.
Tap on the link to confirm your participation.
Once you confirm your participation, you'll need to wait for another final email which includes the beta twttr app download link.
Note: While anyone can apply for this beta app, it's not necessary that everyone will get the mail confirmation. Twitter will only choose a limited amount of English and Japanese language speaking users who obey the rules and guidelines.
You can use it instead of the native Twitter app on your mobile or PC according to your preference. Twitter welcomes all feedback with the hashtag #LetsHaveAConvo. Otherwise, you can use their online form also.