A new WhatsApp update seems to come very soon to all Android and iOS platform. The new update features some security changes. With this update, WhatsApp users can't take screenshots of private chats.
This is an authentication feature that comes under the authentication feature. That feature allows WhatsApp users to set the fingerprint data to conversations which adds an extra layer of security.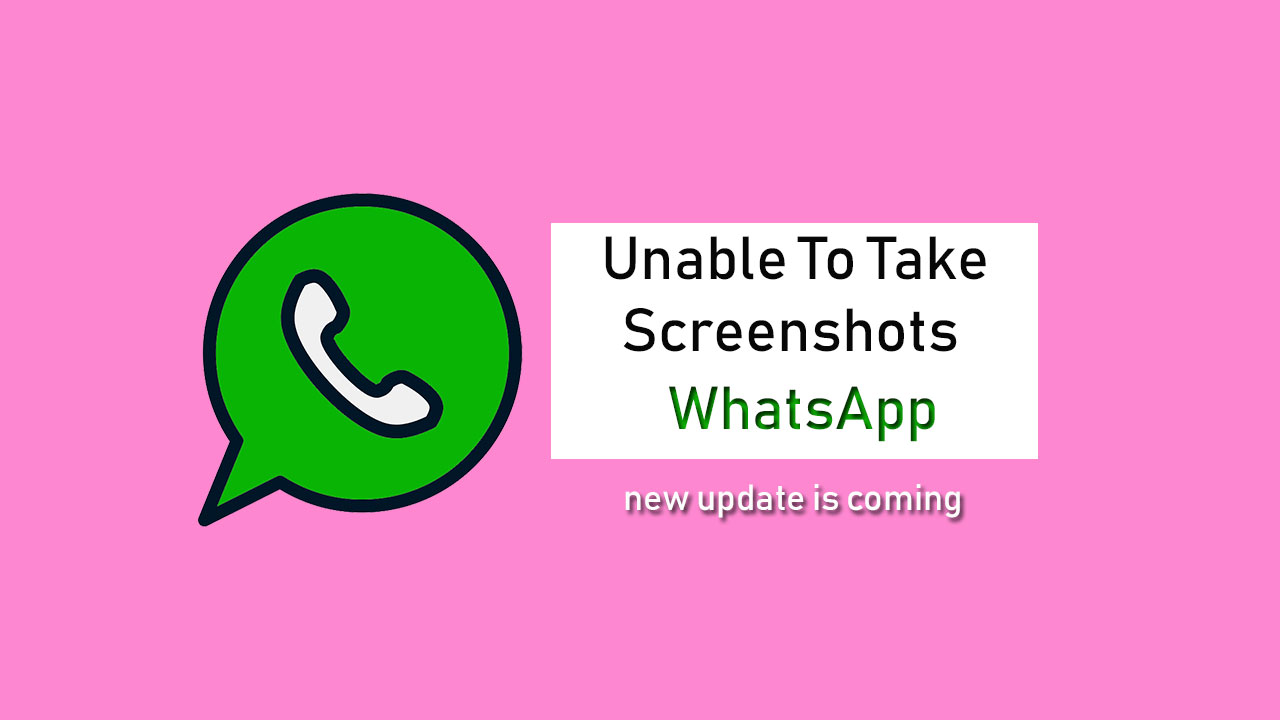 WhatsApp Authentication Feature will block Screenshots
However, adding the fingerprint security feature, it also turns on the screenshot blocking option in a private chat. Therefore, it may not be possible to take screenshots of your own chats anymore. Recently, emoji design and icons have been changed by the developers. While most of the updates come first to the iOS devices then it will come to Android. If the users can report an issue with this update or feature that can be helpful to the developers to change that screenshot blocking option.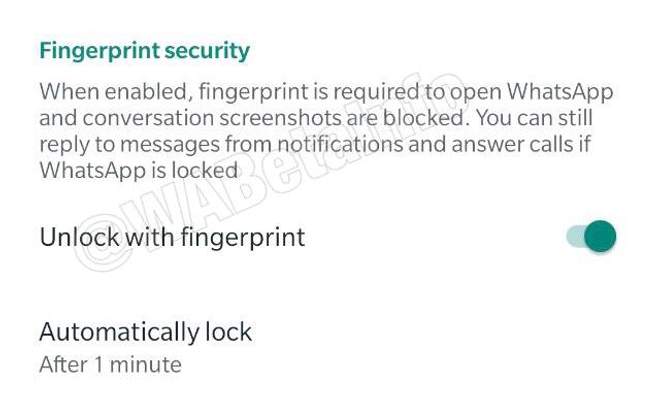 However, this update may not be preferred by the users most probably. If WhatsApp users can't take screenshots of private chats, that's quite a bad thing. WhatsApp developers should change this option. Instead of blocking screenshots, they can block unknown rumors link/image/video which gets viral without any truth/fact. You can check out more upcoming update releases and news at WABetaInfo blog.
Now, let's see what will happen after getting the update. Till then stay tuned.