As we all know, Google's Android is one of the best smartphone operating systems in the World. It has become popular for customization and gaming over the years. But after the launch of Fortnite and PUBG Mobile for Android, the smartphone gaming industry is totally changed now. The Online Battle Royale Games are now quite popular and highly used by the users worldwide. Meanwhile, some of the other genre games like racing, strategy, sports games are bypassed by FPS games. Whether it may be for mobile or PC or Console. But here in this article, we will share with you 4 best Android racing games which you can play in 2019 and doesn't get bored at all.
These racing games may bring back your love and addiction towards the racing category. Almost a year ago, Asphalt 8 Extreme, Asphalt 9 games are so much popular and widely played by mobile users. Meanwhile, the racing games offer you to quickly jump between your work or study and spare time.
Read Also: How to turn off camera shutter sound on Android device
Whereas, the FPS (First Person Shooter) games are widely played by gamers via different servers across the globe in a live position. Therefore, you can't pause or resume those games. You need to wait for loading, and playing the games to finish as well. Meanwhile, the racing games are also played via online servers but it won't take too much time from you and can be easily paused or resumed.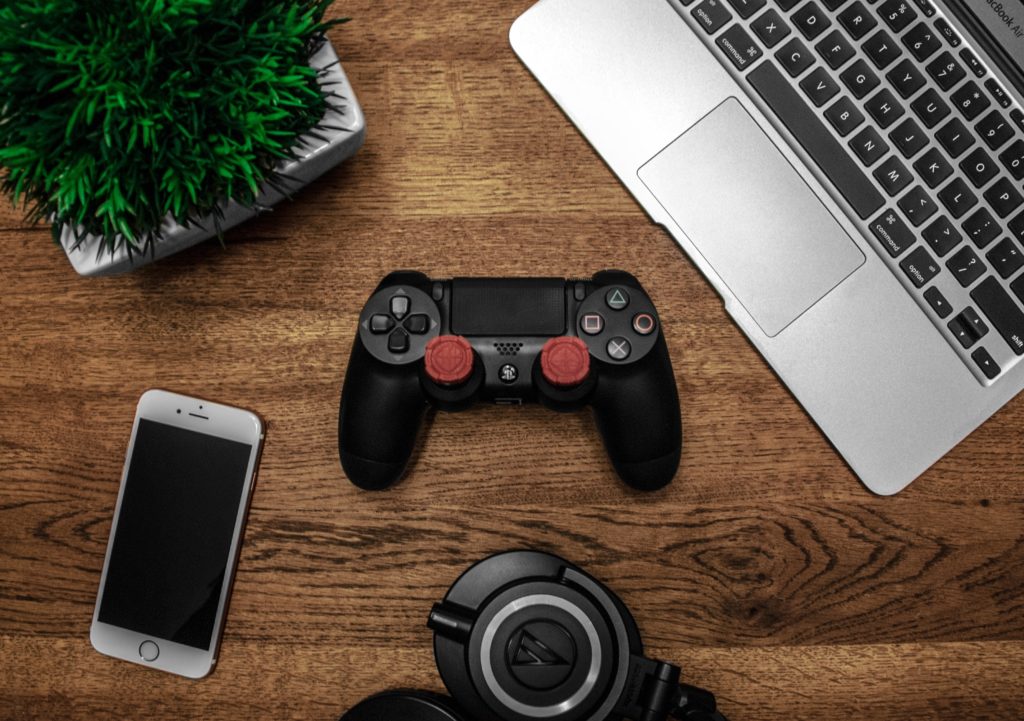 4 Best Android Racing Games in 2019
There are plenty of racing games available on the Google Play Store for Android, but the mentioned racing games are quite unique, graphic-intensive, and fully featured. Let's head over to these four games.
1. Asphalt 9: Legends
Asphalt series games are the best ever racing games for smartphones. Every year, Gameloft releases a new version of Asphalt game. The mother brand Gameloft is quite popular for developing graphics-intensive and easy to control career based racing games for phones.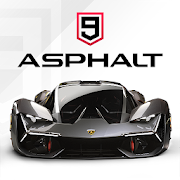 Asphalt 9 is quite new and fully-featured or upgraded than its previous generation Asphalt 8: Airborne. While the Asphalt 8 is also so much popular and runs on most of the Android devices easily, the new Asphalt 9 needs some system compatibility requirement. If you're using any mid-range powerful CPU & GPU enabled smartphone, the game will work smoothly. But make sure to check from the Google Play Store for compatibility.
If Play Store doesn't show you the game, you can download and install the APK file over the internet.
Google Play Store Link: Asphalt 9: Legends
2. Need for Speed
The Need for Speed game is so much popular and old as well in terms of the edition. But the game has been revised and updated to a new version with eye-catching graphics every year. It's a game from Electronic Arts.
Must Read: Steps to improve GPS tracking on Android Phone [Easy Methods]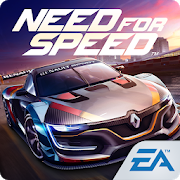 The game was previously launched for Console and then for PC. The 1990s and 2000s kids definitely have played the game with the Police chase and new missions over PC and console.
The racing game features so many car brands and model to play and unlock the higher model by crossing the game levels. It also offers to dig and drift racing, customizable rides, career mode, quick race, etc.
Google Play Store Link: Need for Speed No Limits
3. Real Racing 3
Real Racing is also a world-class racing game developed by Electronic Arts. It takes a more realistic and different camera positioned racing game than others. The racing views, roads, graphics, and scenarios all seem to be perfect and genuine if you're a true racing game lover.
Real Racing 3 features an ever-expanding roster of officially licensed tracks with 39 circuits at 17 real-world locations, a 43-car grid and over 140 meticulously detailed cars from top manufacturers. Plus Real-Time Multiplayer, Social Leaderboards, Time Trials, night racing, and innovative Time Shifted Multiplayer (TSM) technology, allowing you to race anyone, anytime, anywhere.
Google Play Store Link: Real Racing 3
4. Hot Wheels: Race Off
This is also one of the best-rated cum editor's choice-based racing game for Android. The Hot Wheels: Race Off game is developed by Hutch Games. It's a family-friendly content based game and has been nominated for the 2017 Google Play Awards.
Read More: How to Fix Google Assistant Issue on Android
You can race 25+ Hot Wheels cars across 50+ insane physics racing tracks worldwide. The game features blasting boosters, loops, and jumps to stunt on the iconic Hot Wheels orange track. The cars are also upgradable and customizable. The multi-player game is built for all which can be played over the internet with your friends easily.
Google Play Store Link: Hot Wheels: Race Off