Now Download Samsung Galaxy S10 Plus TWRP Official: Samsung Galaxy S10+ officially gets TWRP support. Though the only Exynos processor variant gets the official support. While the Galaxy S9 and S9+ get slightly earlier TWRP support, the Galaxy S10+ receives late support than expected.
Meanwhile, the Samsung Galaxy S10 and S10e device users need to wait for the official TWRP support and even the Galaxy S10+ Snapdragon devices as well. The kernels of Snapdragon variants will come very soon with the latest TWRP version. But for now, only the Exynos variants users can enjoy to flash and use the TWRP without any issue.
Additionally, Samsung Galaxy S10 Exynos variant also gets official TWRP support. However, installing TWRP for Samsung Galaxy S10+ (Exynos) without any knowledge can brick your device easily. So, it's always recommended to take a complete backup of your device data at first. Then you need to search for the flashing guides online to take proper steps.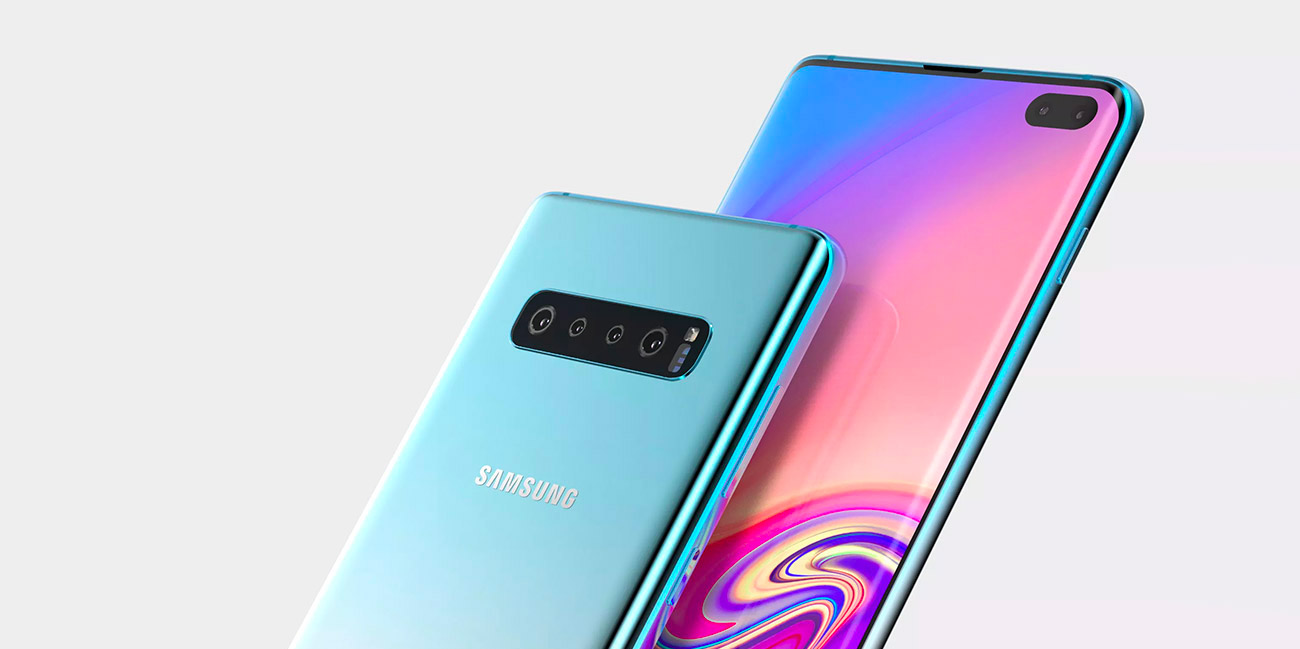 The Samsung Galaxy S10+ (Exynos) model codenamed as beyond2lte and the maintainer is ianmacd. All the Galaxy S10 Exynos series [G970F/G973F/G975F] are compatible or eligible for the latest TWRP 3.3.0 Recovery.
Read More: How to take a screenshot On Galaxy S10, Galaxy S10 Plus & Galaxy S10e
---
Recently, Magisk developer, John Wu has released Magisk v19.0 for the Android 9.0 Pie running devices which can easily root or unroot the device. If your device is still not rooted and running on the latest stock firmware (One UI) then please don't proceed with installing TWRP Recovery.
Root your device first with the Magisk manager latest version by patching the firmware's AP file from here. After completing the rooting process, you may continue the TWRP flashing.
In order to root your device TWRP image file, use Magisk Manager patch the File. You need to download the latest TWRP image file and then flash the magisk_patched.img file to the recovery partition of your device.
If your device is rooted then flash the image file from a root shell:
# dd if=magisk_patched.img of=/dev/block/sda15
If your device is not rooted, you may use the Odin flash tool. But in order to do that, you'll need to tar the image first. Such as:
$ mv twrp-beyond[012]lte.img recovery.img




$ tar cf twrp-beyond[012]lte.img.tar recovery.img
Download Samsung Galaxy S10 Plus TWRP
Samsung Galaxy S10 Exynos TWRP